Elliot and McClintock
Weekly Round Robin Practice Nights --
Three 30-minute tournament style games played over an hour and a half. A great opportunity to practice for students of all ages!
Trophies will be awarded to top finishers in each group. Save up 10 trophies to trade in for a larger trophy! Save up 25 trophies to receive a SUPER Trophy!!**

Student drop-off allowed or parents are welcome to observe through classroom windows. Early drop-off available starting at 6:00pm, late pick-up as late as 8:30pm at no extra charge!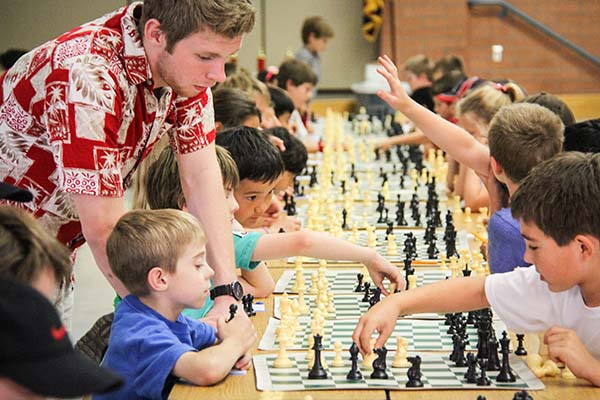 Location:
Elliot and McClintock
1835 E Elliot Rd
Tempe, AZ 85284
Date:
Every Wednesday
Time:
6:30 PM - 8:00 PM
Cost:
$12.50
Register:
Special Offers:
Round Robin Bundle Offer:
Register for 4 Round Robin events, and get 1 free!
Offer is per student (place 4 in cart).