Chess Emporium: City Championships
A Seven-Round Game/40 ASCF rated tournament. No electronic devices allowed in playing halls.
Game Times: Saturday
: 10:00AM, 12:00PM, 2:00PM, 4:00PM
Sunday
: 10:00AM, 12:00PM, 2:00PM
Byes:
Any round can be missed. Participants may receive a half-point bye for up to 3 missed rounds. All subsequent missed rounds will receive zero-point byes.
REGISTER ON SITE AFTER 5:00AM. No Qualification Required!
**Early registration recommended**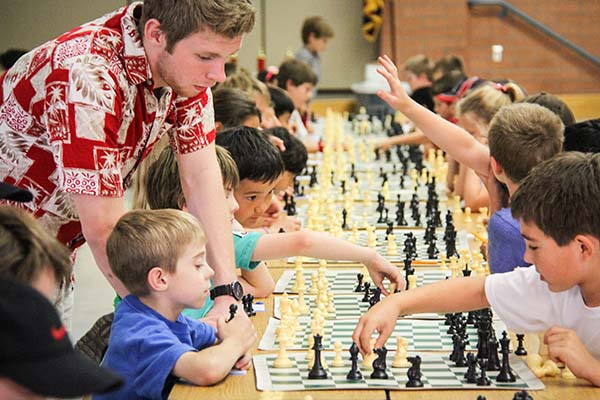 Location:
Mountainside Middle School
11256 N. 128th Street
Scottsdale, AZ 85259
Date:
Time:
10:00 AM - 5:30 PM
Cost:
$99.00 on December 10th, 2022
Register:
Online registration is currently closed for this program