Governors Cup 2020 - Parent Tournament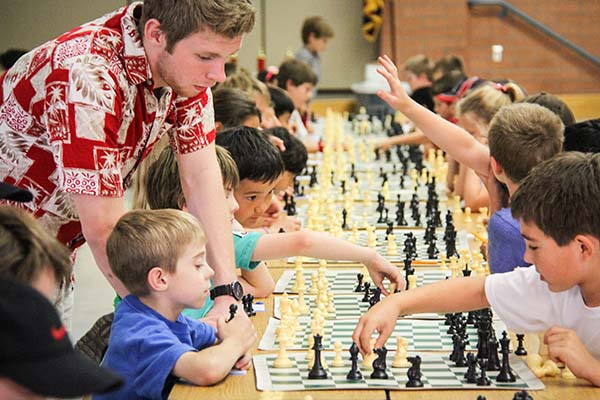 This is an unrated 3 round event open only to the parents who have students playing at the main event.
Game Times:
1:15PM, 3:15PM, 5:15pm. No electronic devices allowed in playing halls.
Please note:
'Parent + Child' Score reflects Parent's total score and the Child's score from Games 3, 4, and 5 only (1:00pm, 3:00pm, and 5:00pm)!
Please note: Register as your student's name.
Location:
Chandler High School
350 N Arizona Ave
Chandler, AZ 85225
Date:
May 16th, 2020
Time:
1:15 PM - 6:15 PM
Cost:
$15.00
Register: