Best of Phoenix - Parent Tournament
This is an unrated 3 round event open only to the parents who have students playing at the main event.
Game Times:
1:15PM, 3:15PM, 5:15pm. No electronic devices allowed in playing halls.
Please note:
'Parent + Child' Score reflects Parent's total score and the Child's score from Games 3, 4, and 5 only (1:00pm, 3:00pm, and 5:00pm)!
REGISTER ON SITE AFTER 5:00AM.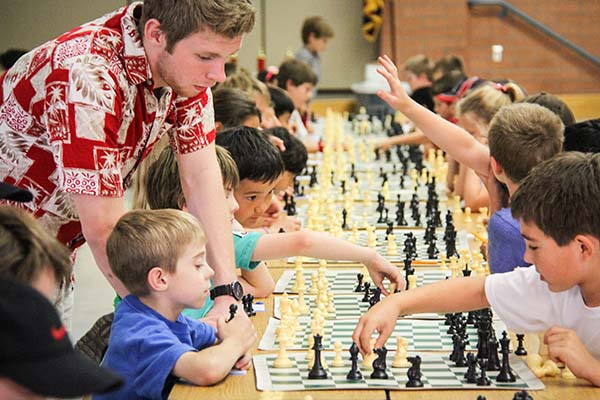 Location:
TBA

Date:
November 23rd, 2019
Time:
1:15 PM - 6:15 PM
Cost:
$15.00
Register:
Special Offers:
Your account has been activated for a Saturday tournament bundle offer.
Buy 3 get 1 free!
Select 4 Sat tournaments to your cart and discount applies immediately.
Note that offer is per student.