Login now if you have an account
If you don't have an account, please continue. One will be created for you.
Registration for: 70th and Shea
Weekly Round Robin Practice Nights --

Three 30-minute tournament style games played over an hour and a half. A great opportunity to practice for students of all ages!

Trophies will be awarded to top finishers in each group. Save up 10 trophies to trade in for a larger trophy! Save up 25 trophies to receive a SUPER Trophy!!**

Student drop-off allowed or parents are welcome to observe through classroom windows. Early drop-off available starting at 6:00pm, late pick-up as late as 8:30pm at no extra charge!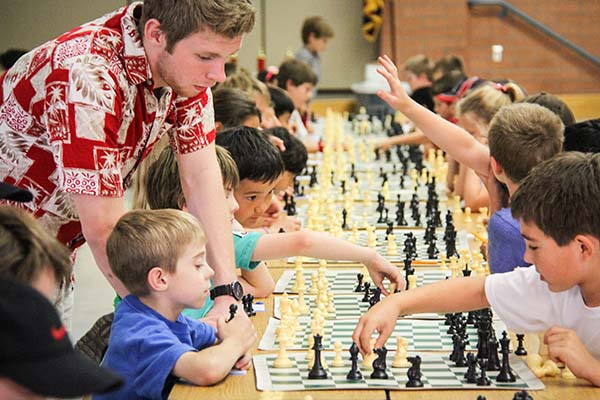 If you have any questions or concerns, please contact the Chess Emporium staff at kids@chessemporium.com.
This service brought to you by:
The Chess Emporium
7000 E. Shea Boulevard, Suite E-120
Scottsdale, Arizona 85254
United States
This page is transmitted using HTTPS to ensure all information is securely handled. No information provided above will be sold or given to any third parties. The Chess Emporium reserves the right to use contact information provided to update you about progress of your child and the other activities we may provide. We thank you for your patronage.